Melanie Duff – Demi Pair Manager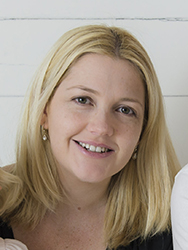 INTRODUCING… Melanie!
Our Demi Pair Manager Melanie has a long customer service / management background and is working on building strong relationships with our students, families, agents and education providers. Melanie has two young children and understands the difficulties that mothers experience when trying to do everything themselves. Melanie enjoys meeting all of the families and Demi Pairs personally, and works hard to create wonderful experiences for all. Feel free to contact her to discuss how the Demi Pair program can benefit you.