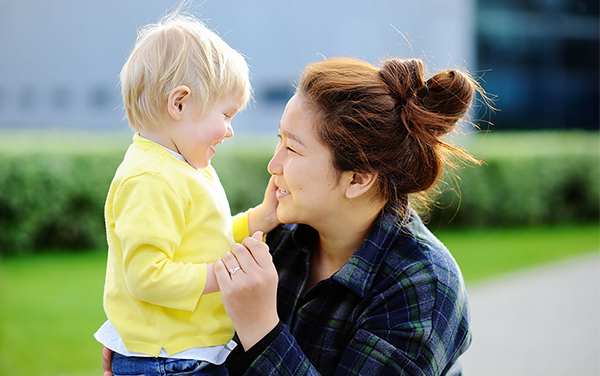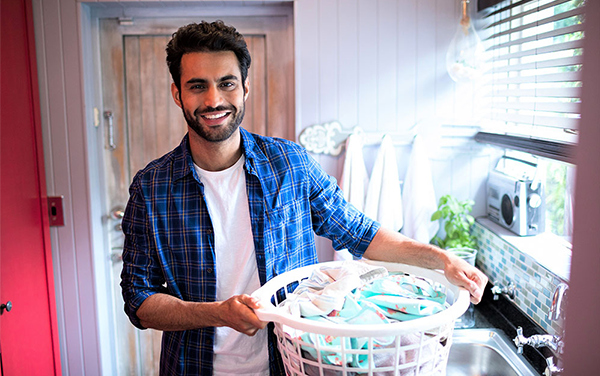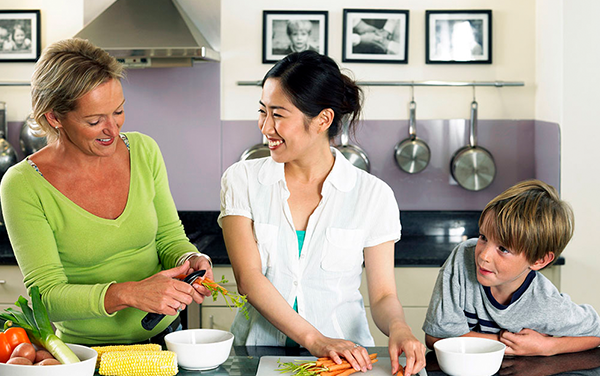 Australian Demi Pairs Program
Do you need an extra pair of hands to help with the kids and housework?
We have students seeking positions as Demi Pairs with Gold Coast, Melbourne and Brisbane families. The Demi Pairs work for up to 15 hours per week and provide the following help to the families:
Helping with children in the morning, after school and at dinner and bath times.
Assisting with cleaning and housework.
Cleaning and tidying children's rooms.
Assisting with meal preparation and feeding young children.
Reading stories and playtime.
Baby-sitting during the week.
In return the family must provide accommodation in a private room with all meals, and give the students an Australian family experience and assistance with language skills. As they are on a working holiday, the students should have weekends off for free time.
The placement is normally for a 12 week period, but can be extended. The Demi Pairs attend classes Monday to Friday, from around 8:30am to 2:30pm. All students have Intermediate English, some experience with children and undertake orientation upon arrival.
For more information or to arrange an interview, please contact us on 07 5527 8688, or go to the contact us page for more information.
DemiPair Family Application Form – click here
More Demi Pairs wanted for Brisbane
Brisbane families are seeking Demi Pairs now!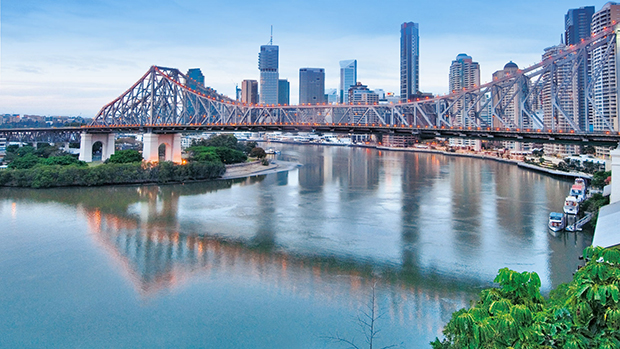 Brisbane's famous Story Bridge over the Brisbane River with the CBD in the background
Positions are now available for Demi Pairs with busy families in the Brisbane area. Do you want to become a live-in Demi Pair helping with the children and housework? If so please call our Demi Pair Manager on 0418 308 361
Families are required to be located within 45 minutes to 1 hour travel via public transport to the City. This is a great opportunity for a rewarding cultural experience while living with an Australian family and studying English at one of Brisbane's world-famous language schools.