Australian Student Accommodation is an established accommodation service for education providers and international students. Founded in 2009 we work with a number of language schools to place students in suitable homes while they study on the Gold Coast, in Brisbane and Northern New South Wales.
Our Company Director, Denise Payne, has over twenty years' experience running homestay services in Queensland and over thirty years invaluable first-hand experience as a homestay parent.
Australian Student Accommodation ensures the success of the homestay experience by offering flexible, customised services to satisfy the individual requirements of the students and education providers. Our goal is to provide a safe and comfortable homestay environment for students in which they can happily live and learn. We work closely with our homestay families to provide support and encouragement so that the experience is also a rewarding and enjoyable one for them.
Australian Student Accommodation currently has over 1,000 approved families offering homestay and room-only accommodation ready and eager to take students now. These families have been interviewed, assessed, and trained, and all students are provided with a one-page profile of their family before arrival (including photos of the families and homes).
Get in touch with us today for more information and to discuss how we can help you.
The team at Australian Student Accommodation are highly experienced in arranging and supporting homestays for international students. If you have any questions, please do not hesitate to contact any of our helpful staff.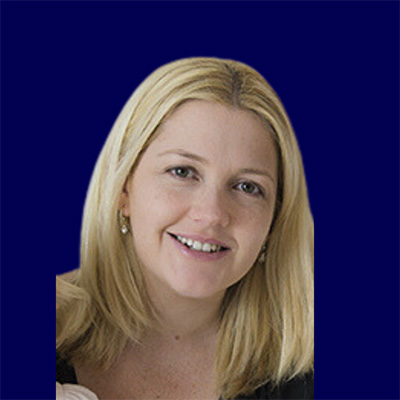 Director & Demi Pair Manager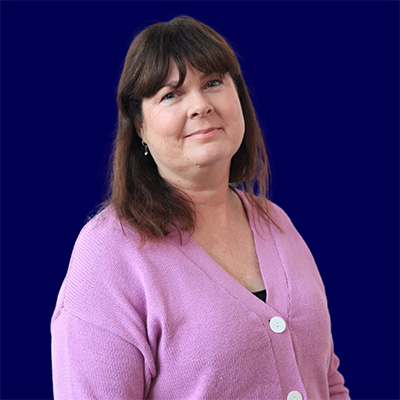 Family Liaison - Brisbane
Organizing your homestay accommodation is just the beginning of your Australian experience!
Australian Student Accommodation is part of the Study Match group. Together we provide a number of complementary services including homestays, personalized study tours, Demi Pair programs in both Brisbane and Gold Coast, student placements into colleges and universities and professional courses in business, massage and English.
For more information about our partner companies and the services we provide, please click on the relevant links below.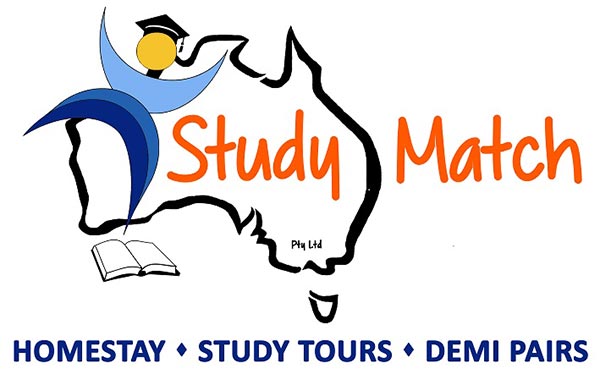 Study Match
Study Match is the parent company of Australian Student Accommodation, Study Tours Gold Coast, and Australian Demi Pairs.

Study Tours Gold Coast
Combine travel with your studies as part of a study tour!

Australian Demi Pairs
Would you like free accommodation and meals in exchange for supporting a family as a Demi Pair for 15 hours a week?
Get in touch with us today for more information on our various study tour and homestay services, and to discuss how we can help you.